Padel in Milan: the fields where to play
Padel (or paddle) is a sport increasingly loved by the Italian public and today, in this regard, we will take you to discover the padel courts in Milan. How many are there and where are they located? Happy reading this new special dedicated to Milanese sport!
HOW MANY PADEL FIELDS ARE THERE IN MILAN

?
In Milan there are 22 padel courts, which rise to 61 considering the whole province of Milan. Currently, however, Lombardy can count on 151 sports centers. Given the recent trends, however, the data seems to be destined to rise very quickly.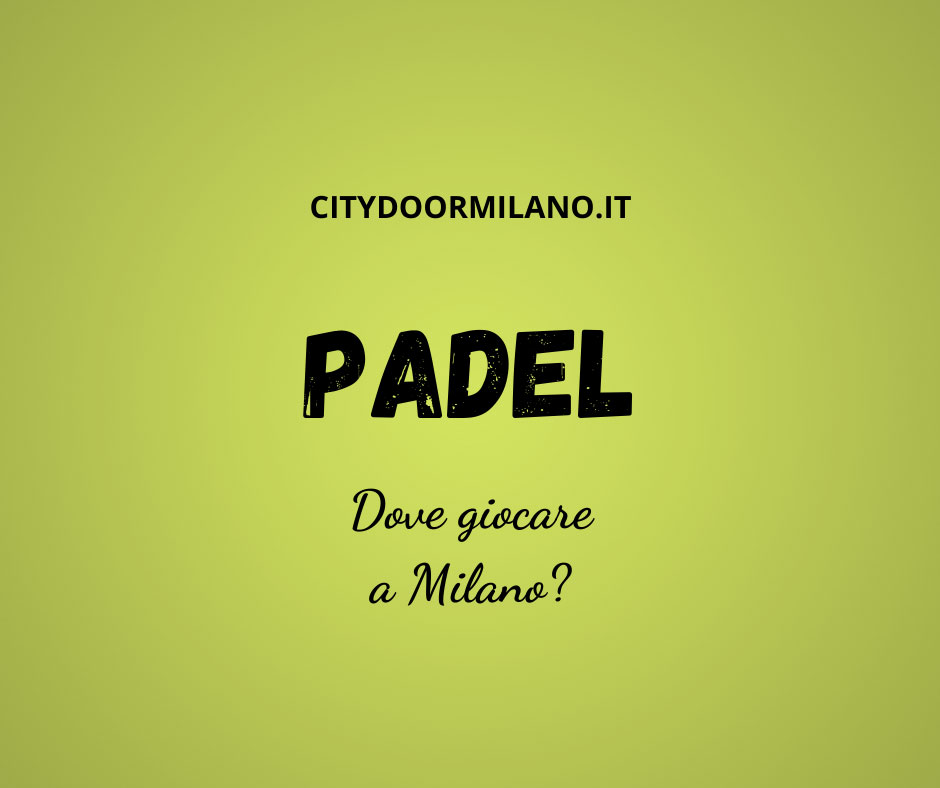 MILAN PADEL FIELD: WHERE TO PLAY?
AFFORESE G. S. D.
ASPRIA HARBOUR CLUB
AUSONIA PADEL
BEAT PADEL (BARONA SPORTING 1971)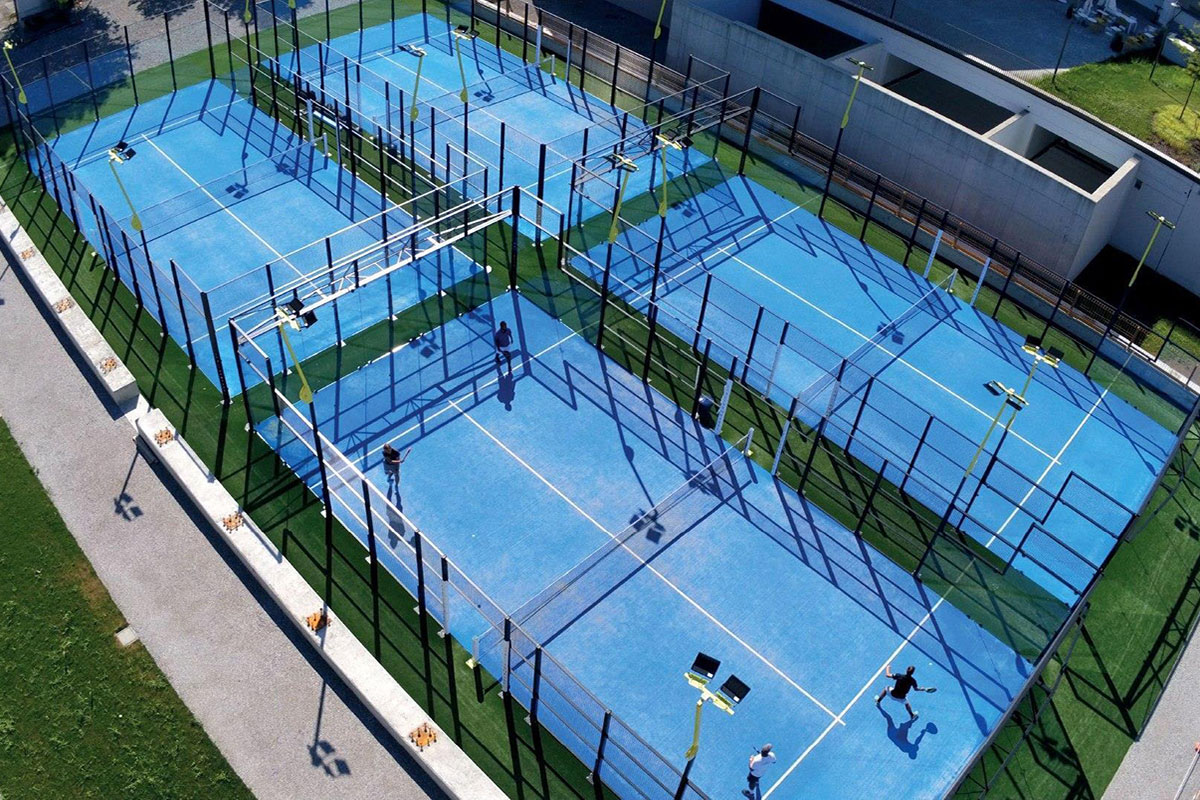 CENTRO SPORTIVO GIURIATI (POLITECNICO ED. 36)
CENTRO SPORTIVO PALAUNO
CITY BARONA
CITY PADEL MILANO
GETFIT (VICO)
GETFIT - PINEROLO
IRIS 1914 PADEL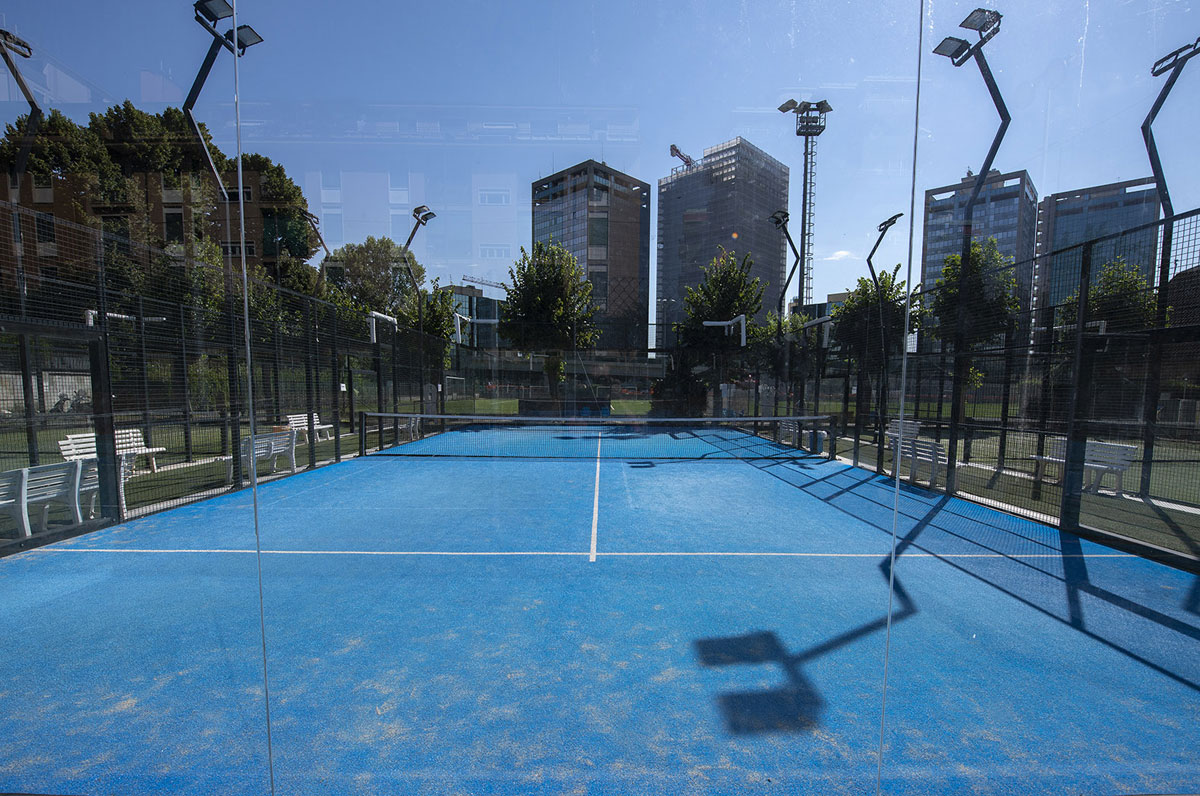 PADEL ARENA QUINTOSOLE
PADEL MASSERONI MARCHESE
PADEL SAN SIRO TRIESTINA
PADEL SAN SIRO US GESCAL BOYS
PADEL4FUN BOVISA
PADEL4FUN COMASINA (CENTRO SPORTIVO COMASINA)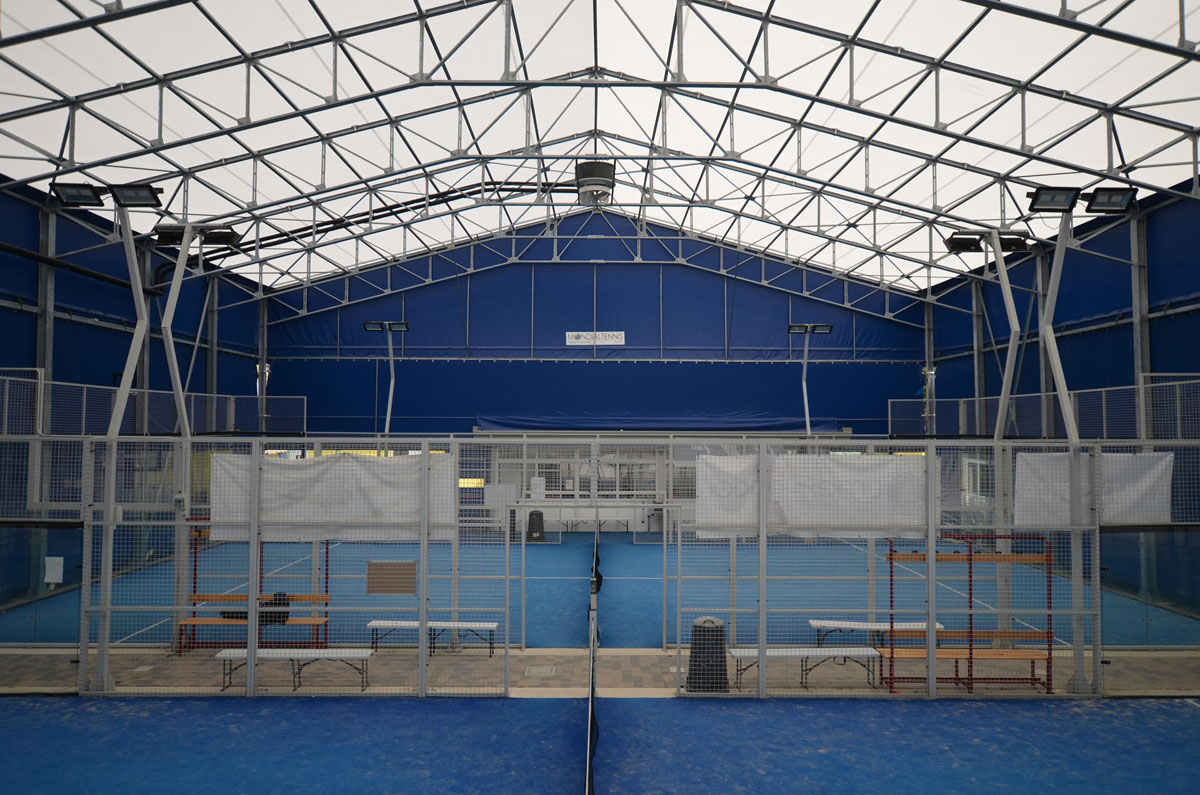 PICCOLO STADIO SAN SIRO
QUANTA CLUB
QUARTOSPORT
TENNIS CLUB AMBROSIANO (PADDLE MILANO A. S. D.)
VAMOS PADEL CIMIANO
Read also our insight dedicated to tennis courses in Milan.
Racquet enthusiast? go to the dedicated section