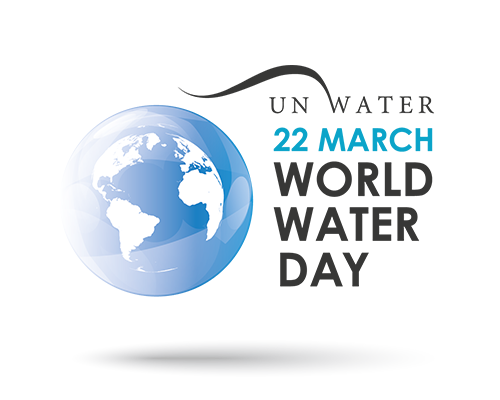 World Water Day





World Water Day (in English: World Water Day) is a recurrence established by the United Nations in 1992, foreseen within the guidelines of Agenda 21, the result of the Rio conference.
On March 22 of each year the States sitting within the General Assembly of the United Nations are invited to promote water by promoting concrete activities in their respective countries. With the coordination of the department of social and economic affairs of the UN, the international water day 2005 determined the beginning of a second international United Nations decade dedicated to water actions.
Beyond the Member States of the Glass Palace, since 2005 also a series of Non-Governmental Organizations have used this day as a moment to sensitize the public's attention to the critical issue of water in our era, with an eye to access to the fresh water and the sustainability of aquatic habitats.

Every three years, starting in 1997, the World Water Council, an international non-governmental body created in 1996 as a platform for international organizations and specialists in the water sector, with a special consultative status assigned to them by UNESCO and Ecosoc, convenes a World Water Forum (Forum on water) to collect contributions and discuss current local, regional and global problems, problems that cannot be solved without a framework agreement with common objectives and strategies. More than 140 ministerial delegations and more than 180 countries represented, including Italy, took part in the 2012 meeting in Marseille. The last meeting on "water and sustainable development" was the 2015 meeting in Daegu-Gyeongbuk in South Korea.