Volleyball club in Milan, FIPAV list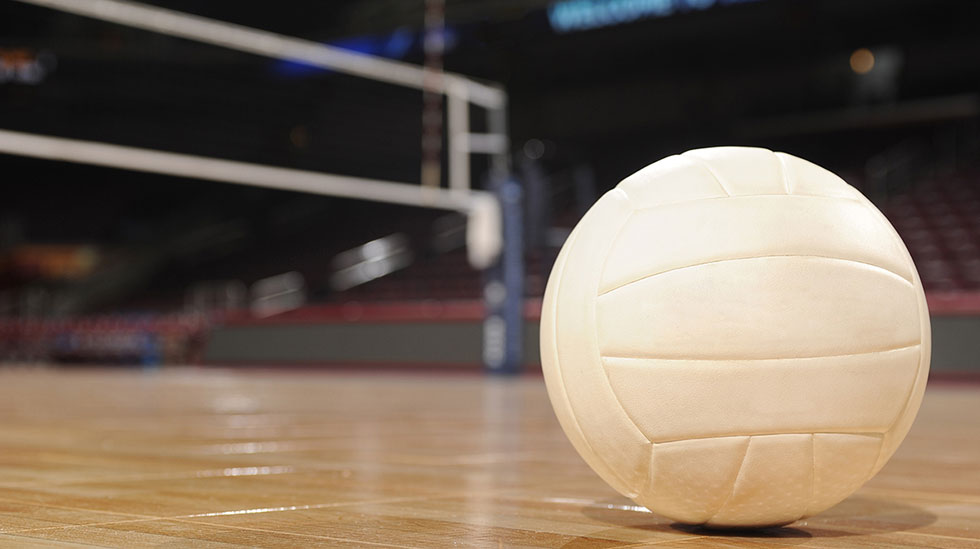 Volleyball is the first team sport practiced at a female level and the third only after football and basketball among boys.

Despite not having top-level teams in the professional world (none of the women in A1, while Volley Milano and Power Volley Milano should be worth positions around the middle of the table), volleyball continues to thrill a large number of children and adolescents as demonstrated by the thick presence of Milanese clubs affiliated with FIPAV (Italian Volleyball Federation).

In this article on our portal you will find the complete list of volleyball teams present in the Milan area with registration with FIPAV for the current season.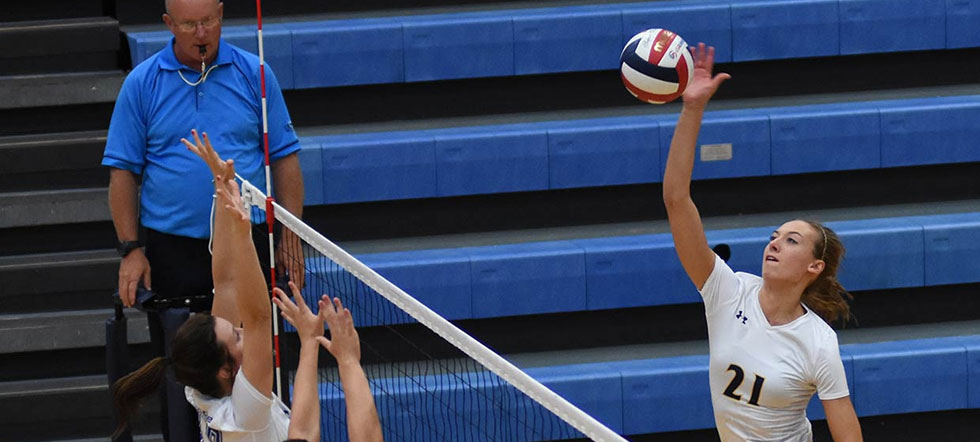 List of volleyball teams in Milan
AREA 1
AREA 2
AREA 3
AREA 4
AREA 5
AREA 6
AREA 7
AREA 8
AREA 9
Are you also passionate about other sports? On citydoormilano.it you can also consult the athletics courses, swimming courses and tennis courses in Milan (with prices included), as well as the list of basketball clubs registered with the FIP.
Tag: